TRUCK
New generation Isuzu trucks are equipped with Common Rail electronic oil injection engine, applying the new Isuzu Blue Power technology, which helps to optimize capacity, durability, fuel economy & more environmentally friendly.
Explore the range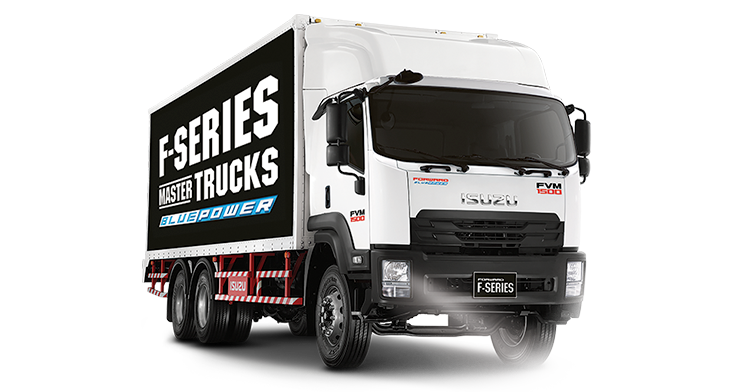 PICKUP / SUV
Explore the newest function with Blue Power Euro 4 technology on Isuzu Pick-up truck and SUV 7 seats
Explore the range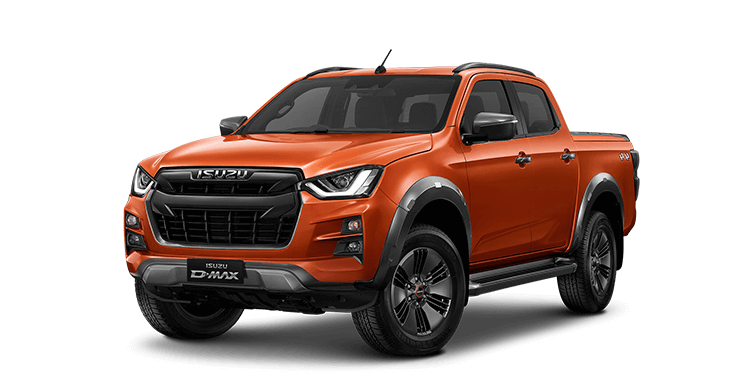 Giới thiệu về đại lý
CÔNG TY TNHH Ô TÔ THANH THẢO
Là đại lý thứ 19 của Isuzu Việt Nam trên toàn quốc, chuyên kinh doanh xe mới, phụ tùng, phụ kiện chính hãng, đóng thùng xe các loại và dịch vụ bảo hành, sửa chữa, bảo dưỡng. Được thành lập theo tiêu chuẩn i-Trucks mới nhất của Isuzu với tổng số vốn đầu tư đến hơn 6.5 triệu USD, đại lý 3S i-Trucks Thanh Thảo mang tầm nhìn sứ mệnh trở thành đại lý số 1 của Isuzu Việt Nam với tôn chỉ "Vững tâm những chuyến hành trình".
LIÊN HỆ:
Địa chỉ:
362 Nguyễn Trãi, Khóm 4, Phường 9, TP.Cà Mau
Kinh doanh:
0904 49 12 49